Please Note: We are away until 22nd August - any orders from the Shop will be despatched upon return.
Subscriptions for Autumn box are still open.  
The Pomelo Box is a quarterly lifestyle subscription box containing gorgeous gifts for women.
We carefully handpick our products from a selection of amazing independent artisans based in the UK.

Discover natural health & beauty gifts, modern homeware, stylish stationery, gorgeous jewellery, delicious treats and more.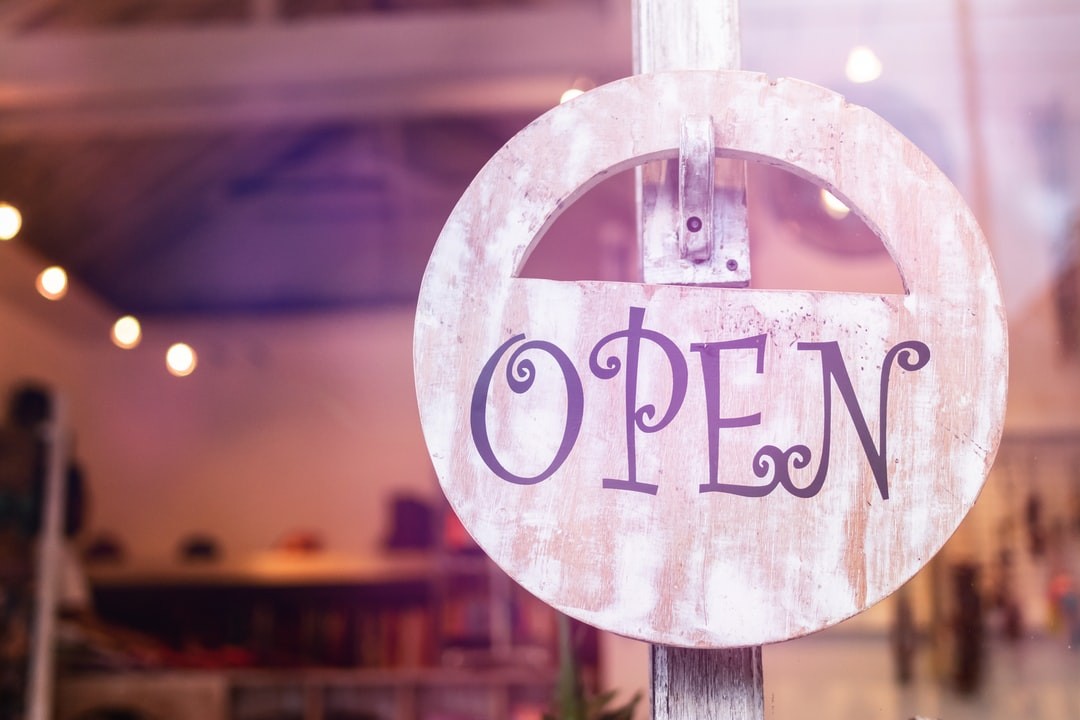 Visit our shop for a range of our most popular items and special offer bundles, all at great prices and free delivery.
Choose from a quarterly or annual subscription.  Or you can just buy a one-off box - it's your choice. Oh, and you can cancel anytime. 
Sit back and wait for your delivery
We'll lovingly pack your gifts and send them out to be delivered right to your door. 
Enjoy your gorgeous gifts
Pamper yourself, spruce up your home or just indulge in the lovely treats inside your box!
Secure your Autumn 2022 box - Subscriptions Now Open.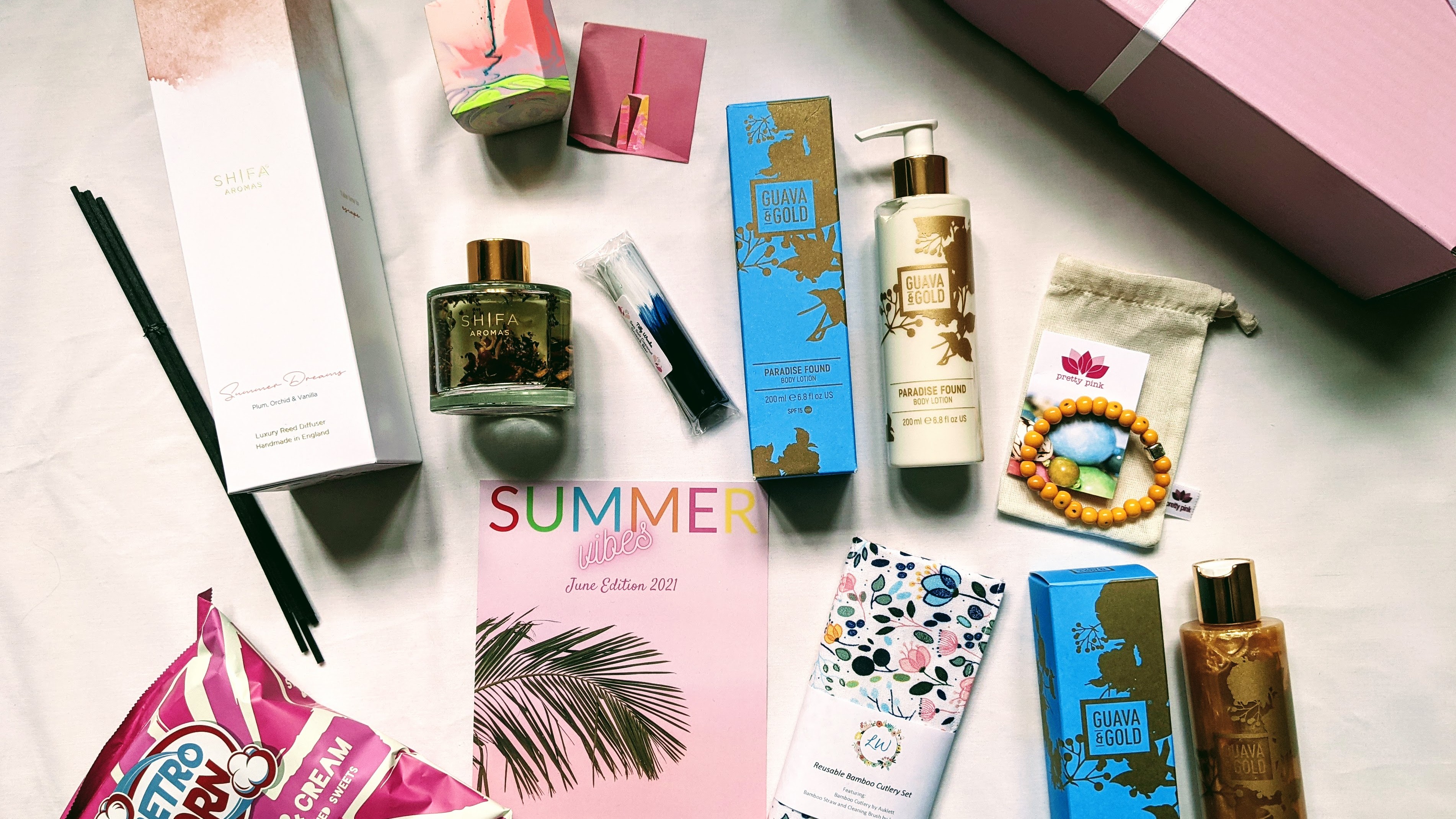 /** * @var $module \Ucraft\Module */ ?>
Susan, Kent

I'm so glad I discovered The Pomelo Box, it's something very special not like any other subscription boxes. I like the variety and quality of items and that they are from UK based artisan companies. You get 5 stars from me :)

Helen, Gloucestershire

I loved the Summer Box! I loved the reed diffuser with a difference, all those beautiful different coloured petals dancing in the liquid and makes my living room smell glorious. The shower gel and body lotion keep me smelling lovely all day, I really love having the same scented lotion to my shower gel as layering the scent is a sure way for a lasting effect. The chocolate was delicious and I didn't share not even a tiny morsel! I wear the yellow seed beaded bracelet every week to give a pop of colour to my outfits. As for the bamboo cutlery set in the pretty floral roll up case, that has been hidden away for when I return to the office with my cacti in it's funky pot for my desk! Can't wait for the next box!

Brigid, Derbyshire

I subscribe to a lot of boxes but The Pomelo Box is definitely my favorite. You can tell that a lot of thought and care has gone into creating this box. The packaging is lovely from the pretty sparkly tissue paper and ribbon to the personalised message in each box...overall a fabulous box and great value when you consider what you receive. Especially if you want to treat yourself or someone else every quarter with some lovely and unusual well thought out products.

Eileen, Glasgow

From the moment I untied the white satin ribbon and opened the box I knew I was going to love the Pomelo Box. it seemed jam packed with goodies, each item was carefully wrapped in tissue paper and there was a delicious subtle scent from the contents. There was an exciting variety of high quality products from boutique UK brands. There was not a single thing in this box I wouldn't have chosen for myself. My favourite was the Betty Hula Lime and Mango antibacterial hand cream, ideal for hands suffering from the effects of constant washing and I am so looking forward to seeing my flower bomb flower. I would definitely recommend Polemo Box for anybody who loves not just beauty products but little surprise off beat treats and of course CHOCOLATE.